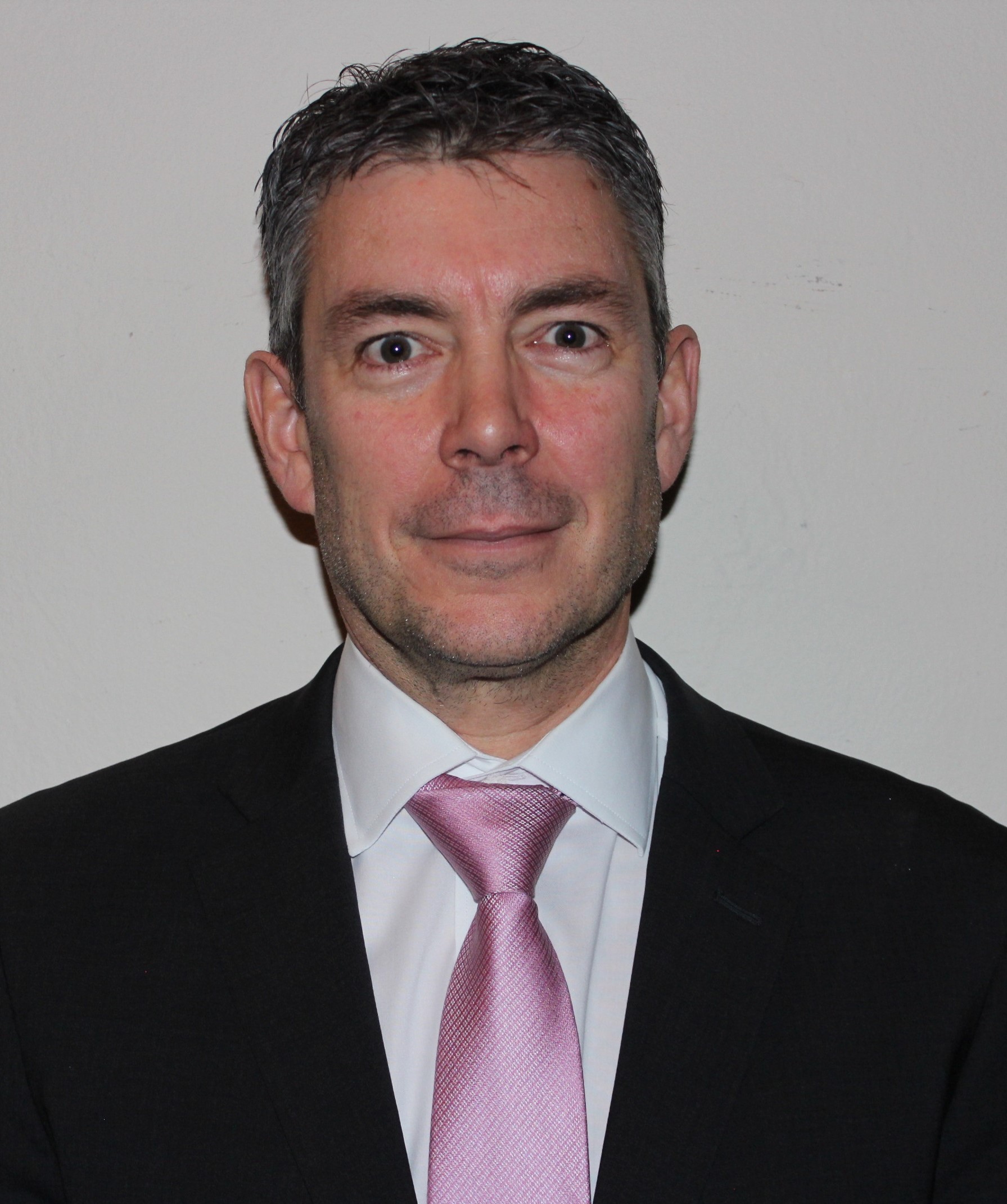 Bryan Shea
Phone: (856) 375-8652
Email: bshea@discoverysearch.com
Bryan Shea
Client Partner
Bryan has over 20 years of experience in Executive Search, working primarily in the life sciences industry with a focus on Pharmaceutical, Biotech, Diagnostics, and Medical Devices.  His clientele ranges from foundations and not-for-profits to the largest life sciences companies in the world.
Bryan has conducted numerous searches ranging from Senior VP/Chief Medical Officer through Director levels across all areas of R&D, Medical Affairs, Regulatory Affairs, Laboratory Operations, Biostatistics, and Informatics/Bioinformatics.  Bryan's deep understanding of the industries he serves combined with his robust network and functional expertise make him a valued partner to his clients.
Prior to joining Discovery Search Partners, Bryan founded and managed a boutique retained search practice and before that was the Senior Vice President and Chief Operating Officer of a mid-sized boutique firm where he completed more than 200 retained searches for physicians/scientists in the Pharmaceutical and Biotech industries. 
Bryan attended the University of Pittsburgh and Temple University with a focus on Civil Engineering.  He lives in Montgomery County, PA with his wife and two daughters, and enjoys boating and running.