At Discovery Search Partners, we provide unparalleled executive search services. Our market expertise and partnerships have enabled the creation of a business model dedicated to client satisfaction throughout the search process.
Executive Search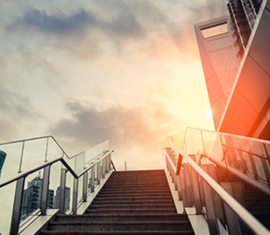 Our industry-leading executive search capabilities center around one thing: relentless pursuit of the best candidates. This approach directly translates to quality placements by offering our clients the best talent to choose from. Most of our placements are made with candidates who were not actively looking for a new opportunity. These are the type of people you can't just find on professional networking websites. Supported by cutting edge research capabilities, we seek out and assess top tier individuals, evaluating talent, leadership potential, and cultural adaptivity. In most cases, we are able to begin presenting candidates for client review within the first week of a search. Our rigorous evaluation process assures candidates meet the requirements of the role as well as the culture of our client company. Comprehensive, behaviorally based candidate evaluations and reference checking instills a sense of confidence that enables our clients to make the appropriate hiring decisions.
Read more about what makes our approach unique.
Market Assessment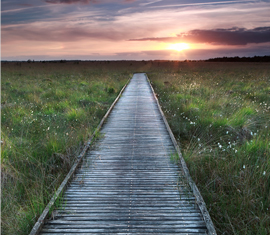 DSP's wealth of experience in the life sciences markets gives us a unique perspective on long-term trends, but navigating these tumultuous waters takes more than intuition – it takes data. Our unparalleled research capabilities coupled with sage industry experience gives us the insights to inform your decisions and refine your business plans. Contact us to find out how to engage our team's expertise with yours.
Competitive Intelligence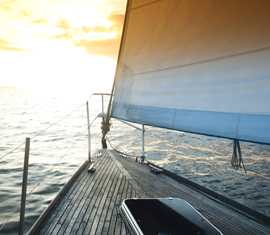 Discovery Search Partners is known for developing—and maintaining—the highest level of trust and confidence with our clients. We are often asked to consult with clients on topics directly related to talent development and management. We have developed a Competitive Intelligence research capability that is unique to executive search. Strategic questions we have answered for our clients have included:
Competitor organizational structures
Competitor compensation structures
Sales, marketing, and product development go-to-market strategies
Competitor shifts in leadership and management
We believe that research can make the difference between success and failure in a search project. We would be happy to discuss our research capabilities with you further.